Audio messages recording
If you want to create a professional environment for your callers, then you will surely need audio recordings like: "Thank you for choosing VoIPIT services. All agents are currently busy, please continue to hold the line!"
Our plans offer free recording of audio messages (in a certain limit), customized for every client. You only need to send us the text (or the main components of the messages, like you brand name, business hours etc.). We will handle everything else.
Please, keep in mind that the phone lines will distort the original recording quite much. The samples provided below have been made using a low-quality template, to emulate the playback using a phone line.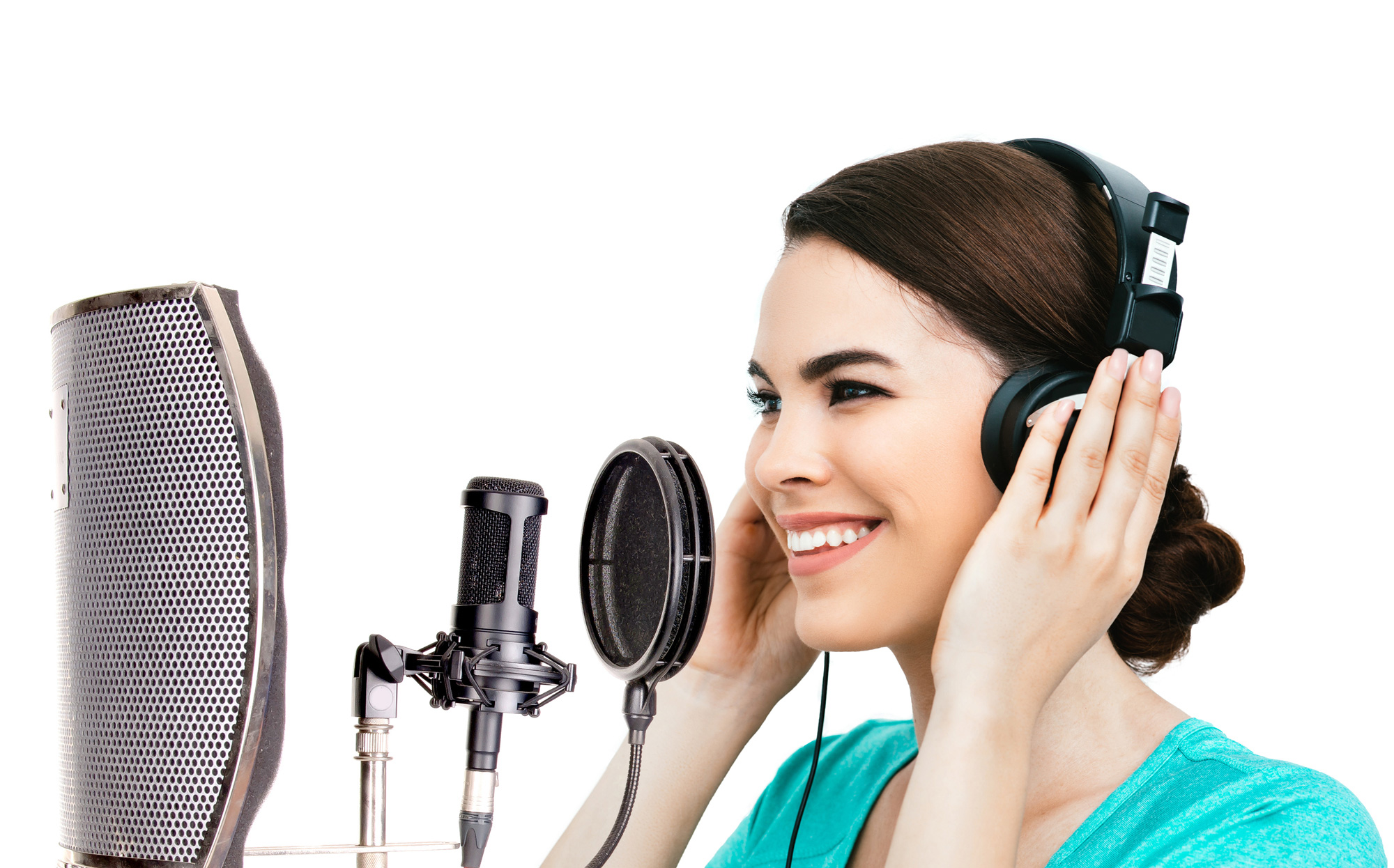 Available voices
You can find below the voices available for recording audio messages, along with the available language, for each voice. Most of our customers only need Romanian messages and, because of that, Andreea's voice is the most common choice.
Andreea
This is the women voice used by most of out customers. She is available mainly for Romanian recordings. She can also record English texts, but some Romanian accents can be noticed, as Andreea is not a native English speaker.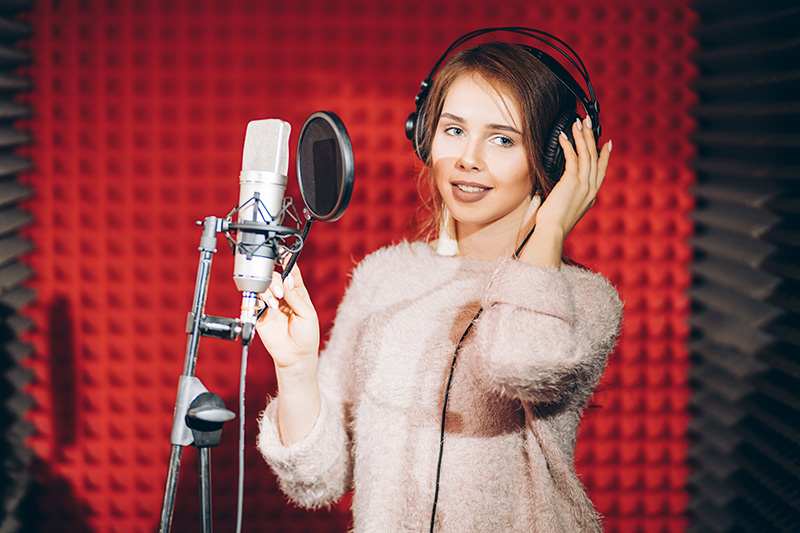 Mihai
Mihai can record both in Romanian and English. But, just like Andreea, Mihai is not a native English speaker, so some Romanian accents can be found in his recordings.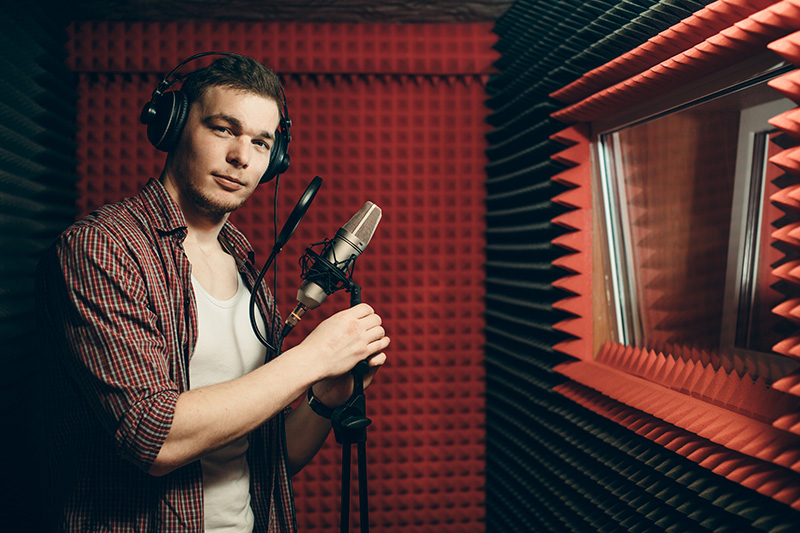 Jessica
When an English audio message is needed, Jessica is the correct choice. Keep in mind that Jessica does not speak Romanian at all.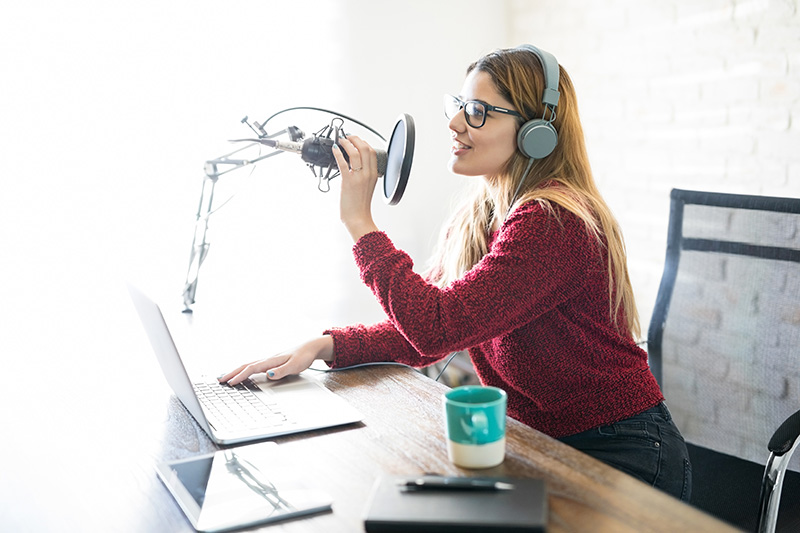 John
Same as Jessica, John can easily record any text in English. But, also just like Jessica, John cannot record anything in Romanian.