My account
To view the financial balance for your account, feel free to login using the form below. If you did nor receive the credentials (or if you can not find them... because it happens) then please contact us.
Have you forgotten your password? Of course, you can reset it!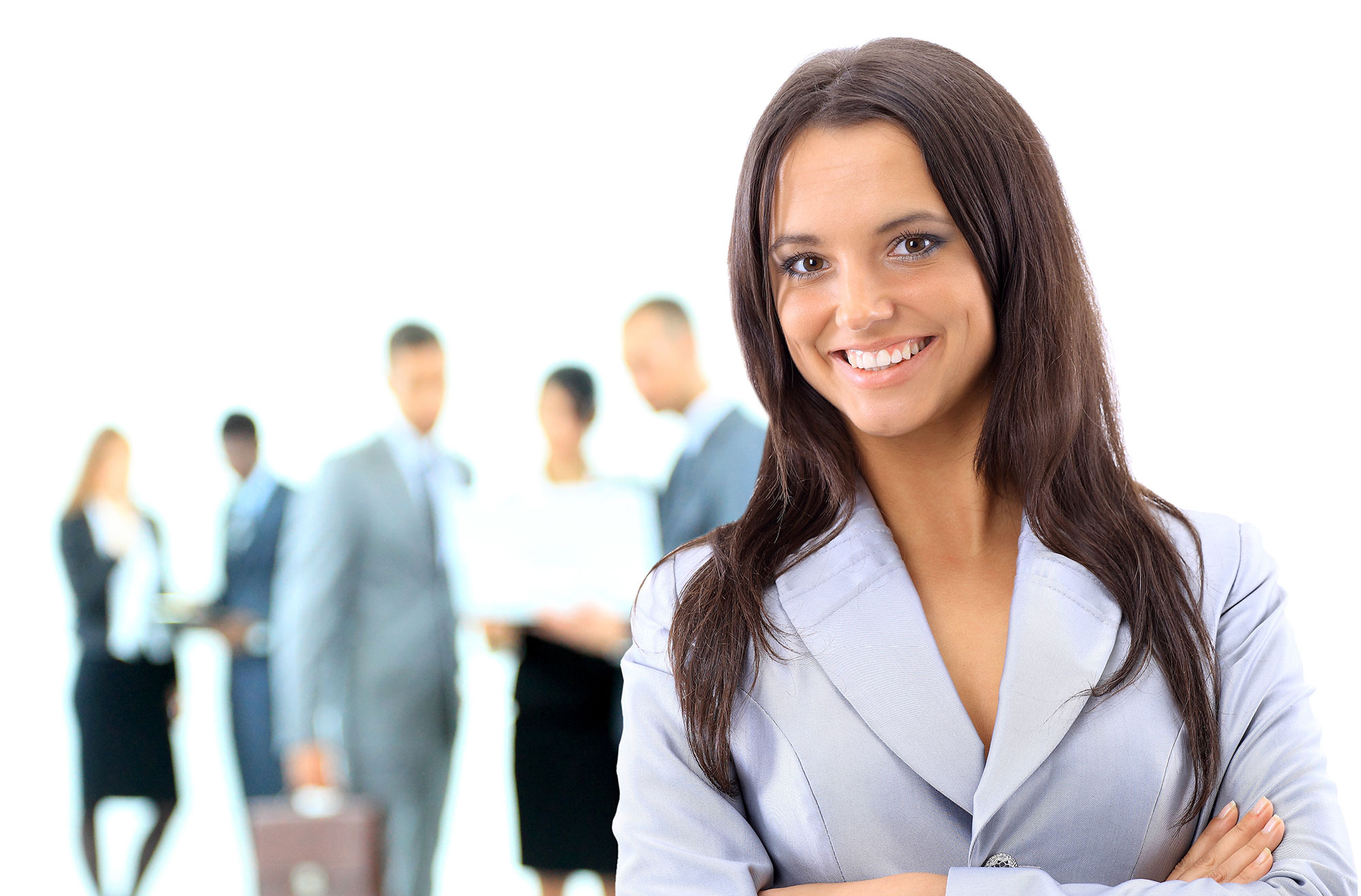 Can I pay my invoice online?
Your invoices can be paid online, after you login to the administration interface.
Online payments are available, using you personal or your business card, using a fully secured environment. We accept VISA (Classic and Electron) and MASTERCARD (including Maestro, if it has a CVV2 or CVC2 code) cards.
No additional fee is added to the transaction.
The transactions will be processed in Romanian Lei (RON). If your card has a different currency, then the exchange rate of your bank will be applied.
After the online payment has been initiated you will receive (usually in a couple of minutes, but no longer than 24 hours) a confirmation email with the status of the transaction.
The payment will be listed to your bank account, with the "VOIPIT SRL" name.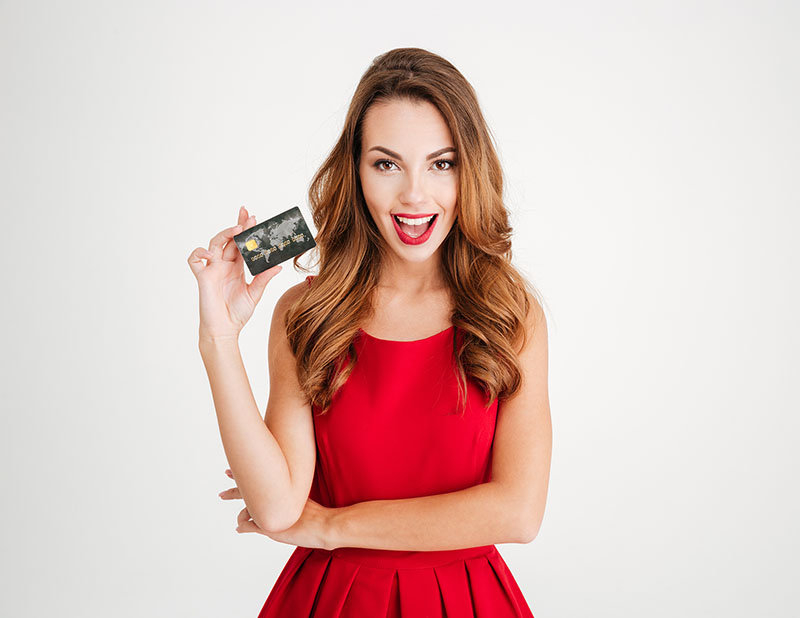 Can I cancel an online payment?
Short answer: no. An online transaction made from your account can not be canceled. If you paid an invoice multiple times (for example one online payment and another one from your bank) then the extra amount will be deducted from your next invoice.
If you find yourself in a special situation then please contact us, so we can find the best way to handle it.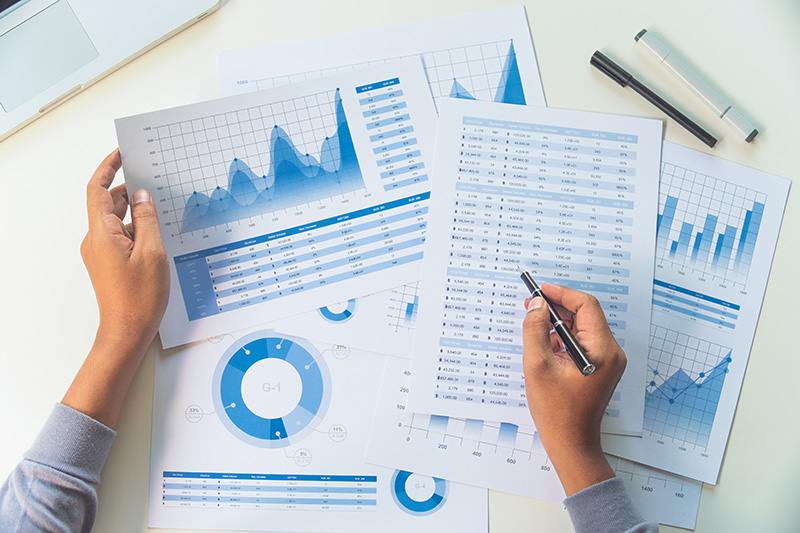 Is the online payment safe?
The card data is only processed by the servers own by our payment handler partner - PlatiOnline.
The safety of your data is guaranteed, PlatiOnline does not store the confidential data of your card but sends them using an encrypted channel to the bank. This way your private data is kept safe.